Does your kitchen have character? Does it invite you to come and cook some amazing food for yourself and for your family? Imagine after a very tiring day, you come back home into a nicely lit kitchen, with all the essential equipment, you whip up your favorite meal, be it a chocolate milkshake or your favorite pie, sit on a chic comfy chair by the side of a wooden table overlooking the entire house. Isn't the kitchen the best place to catch up on how was everybody's day? Wouldn't you want such an important room in the house to be positive and state of the art? Here are 5 reasons you should give your kitchen a new look.
1. Make it safe
Worn out cupboards and broken doors are the first sign that you should remodel your kitchen. Faulty electrical appliances can be especially dangerous in the kitchen due to continuous presence of fire and water. It is not just family and friends that get attracted to your great food. If the drainage in the kitchen is not proper all kinds of pests can get attracted too. Remove all old, faulty appliances, repair the drainage and live safe and healthy.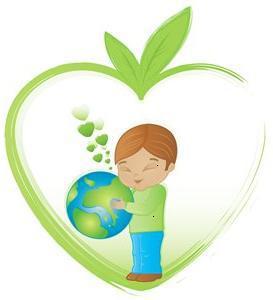 2. Think about the environment too
Add sky lights, make a few more windows, let natural light and air flow in.All this while reducing your electricity bill. Use solar water heaters and tax the environment a bit less. Use eco-friendly kitchen solutions that minimize waste and save money. Also, think of making some space for planting a little kitchen garden. Make a herb garden or grow some vegetables and make your food truly fresh and organic, all this while giving back to the environment.
3. Some changes are good
A little change to your age old kitchen can bring in a lot of change in your life. A new table top can make the family come and eat together. More storage space can make your kitchen less cluttered. New cookware can make you want to cook more. More natural light and air can make your time in the kitchen a really enjoyable one. And these are just a few changes to state. Remodeling your kitchen can truly change the way you cook, your mood and can also have a positive effect on your health. So why wait?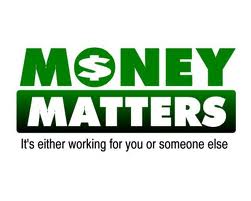 4. Money matters
It is believed that prospective buyers are more impressed by a house that has a state of the art kitchen. Do something innovative with your kitchen, make a classic kitchen with a modern appeal or add colors to give the kitchen a happy feel. Make your appliances blend in with the cabinetry to give an integrated look or install a new built in coffee system. These little changes can significantly increase the value of your house and attract more buyers. Make your kitchen the next destination!
5. For the newest members in the family
Ready to welcome little bundles of joy or decide its time your parents come and start living with you? In either case you will have to make more room in the kitchen and make it safer. Change all the cabinets and tables with sharp edges. This kitchen renovations company specializes in safety equipment for kitchens. Move the electrical appliances well above the floor, beyond the reach of little children. Remodel to make more space for your loved ones.
These are just a few reasons to renovate your kitchen. Remodel to make your kitchen a more inviting, safe and healthy place!!